Upholstery Protector
Dupont Teflon Protector
SteamWorks upholstery cleaning service removes stains, dirt and bacteria and leaves your upholstered furniture looking renewed and refreshed.
SteamWorks uses Dupont Teflon Advanced upholstery protector to seal and protect your expensive upholstered furniture.
Even if your furniture had factory applied sealer, Dupont Teflon should be reapplied every time you have your furniture cleaned.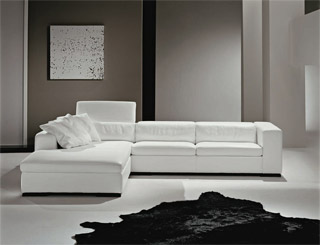 7 Reasons to Choose SteamWorks
SteamWorks is much more than a carpet cleaning company. We want to be your cleaning consultants inside and outside your home.
All of our technicians are highly trained, courteous and certified. We use the most powerful equipment and premium cleaning solutions for all of our cleaning services.
We offer a 30 day customer satisfaction guarantee. We believe you will be so happy with our services, you will refer your friends and family.
Ask about our customer referral program to get your next cleaning discounted or even free!

Contact Us
Protect Your Furniture Against Dirt and Stains
How Dupont Upholstery Protection Works
We apply quick drying Teflon Advanced to your freshly cleaned upholstery. This upholstery sealer forms a powerful, invisible protective shield around each fibre. The shield protects your upholstery from dirt, dust and liquid spills and stains. The outstanding repelling abilities give you more time to clean up and remove spills before they can absorb.

Due to it's outstanding repelling abilities, Teflon Advanced gives you more time to clean up and remove spills and dirt before they can absorb.
We recommend the application of Dupont Teflon Protector after every deep cleaning to prolong the renewed look and life of your upholstered furniture.
Environmentally Friendly
Dupont Teflon Advanced is non-toxic and safe for use around your family and pets. It leaves no residue or odour.  Protect your expensive furniture and keep it looking refreshed, brighter and cleaner for longer by sealing it after a deep cleaning by SteamWorks.