Grout Cleaning
Grout Colour Sealing
Grout colour sealing will make your floors look newer and brighter
After you have your tile and grout cleaned, your Steamworks technician can color seal it to keep it looking new and making it stain resistant. Our premium grade color seals are oil repelant and water resistant, making it easier to clean. Small pits and fine cracks are sealed to improve the appearance of the grout.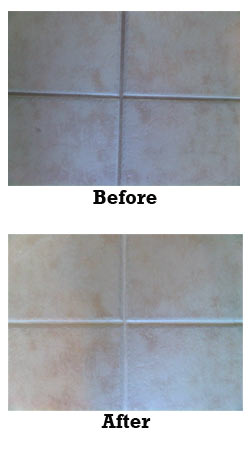 Your Steamworks representative can work with you in choosing the right color for your grout to improve the look of your floor. Our technicians will also give you tips on how to maintain the floors to extend the life of the sealer.
Choose from over 89 colour choices or have a custom colour made. Our wide variety of colour sealers means you will find the best option to suit the look and feel of your floor.  Call Steamworks today to book a Free tile and Grout Cleaning and color sealing Demonstration today!
Tile Cleaning
Home Staging Cleaning
Sell Quicker for More Money with a Professionally Cleaned Home
Ask us about our staging services – deep cleaning of your carpets and tile to make them look new when you are planning to sell your home.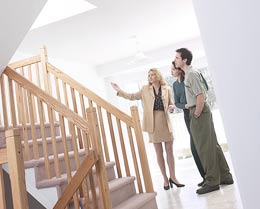 Cleaning Service for Home Buyers
Just moved in to a new place? Remove years of dirt and grime left behind with our home deep cleaning services.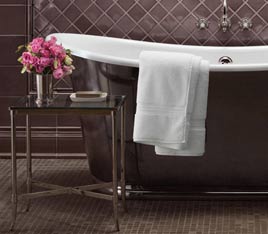 Make Your Grout Look Like New
Have your floors professionally cleaned by the expert technicians at SteamWorks. You will be amazed at the results!

Dirt and germs get ground into your tile and grout over years of wear. Grout can look filthy and discoloured, giving your whole room a dull and dirty appearance. SteamWorks offers powerful grout cleaning, using rotary, high pressure steam extraction tools for the best results. Our powerful truck mounted deep cleaning system can blast away years of dirt and debris –leaving your tile and grout vibrant and renewed.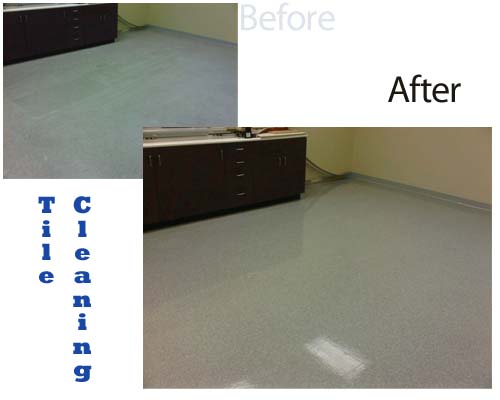 Once your grout is deep cleaned and the color is restored, it is wise to protect it against further soiling with our premium grout sealant. Your floor is subjected to foot traffic, dirt, oils, pet oils, as well as cosmetic products and food spills. Our preferred grout sealer repels water, oils and fats and leave the surface easier to clean. Since the oil repellants are part of the sealer, not topical, they will not wear or wash away.
Best Grout Sealing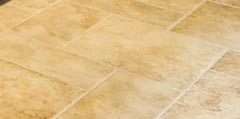 The active ingredients in our sealer inhibit mildew growth and block stains. Clean up will be quick and easy, with less need for abrasive cleaning and harsh chemicals.

Permanent stains can be prevented. Our sealer is resistant to household cleaning substances, oil, water and general wear and tear – making it long lasting with superior durability.