Commercial Carpet Cleaning
Carpet Cleaning for Your Business
Commercial Cleaning Services
SteamWorks can make your business shine with our commercial cleaning services.

We offer steam cleaning and deep cleaning for carpets, upholstery, tile and grout as well as janitorial services.

Call us for regular maintenance or full deep cleaning for your dirty and worn commercial carpets and floors.
Commercial Tile Cleaning
SteamWorks are the tile cleaning specialists including vinyl composite tile and strip and wax. We can make your tile look like new and also refresh or change the colour of your grout.
We also do countertops, showers and more.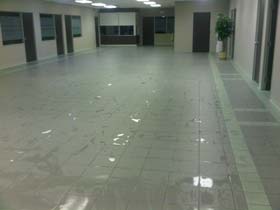 Professional Carpet Cleaning
Regular vacuuming and cleaning does not deep clean, killing harmful bacteria and germs.
Our commercial carpet cleaning is so powerful that even the air quality improves. Impress your clients and protect your staff with regular deep cleaning of your businesses' carpets.
We also clean ceramic tile, porcelain, marble, natural stone and grout. Our outdoor hard surface cleaning services include walkways, driveways, patios, pool decks and garage floors.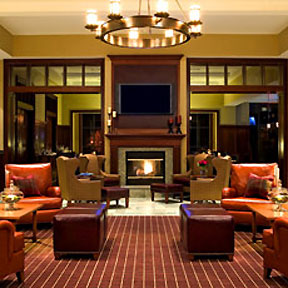 Satisfaction Guaranteed
SteamWorks professional carpet and tile cleaning done to your satisfaction
SteamWorks stands behind its services with a satisfaction guarantee. From our uniformed, groomed and well-trained technicians to our friendly office staff, we offer courteous and professional service.
Guarantee
Commercial Carpet Cleaning GTA
Commercial carpets are usually subject to high traffic and can get extremely filthy as a result. Even if you regularly vacuum, dirt and odours are embedded deep into the carpet fibres. SteamWorks commercial carpet cleaning can handle the toughest cleaning jobs. Our range of powerful cleaning products, heavy duty deep steam cleaning and expert technicians will restore the look of your carpets and extend their longevity.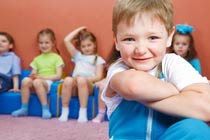 Carpet Restoration Service
For commercial carpets, we use rotary extraction deep steam cleaning, the most thorough method of carpet cleaning according to the IICRC (Institute of Inspection Cleaning and Restoration Certification).
Our revolutionary rotary extraction tools clean all sides of the carpet fibre using 3 spray jets and 5 vacuum slots to make over 650 cleaning passes per minute.
This powerful cleaning system releases deep down embedded soil, fluffs up the carpet pile, and decreases dry times to between 2 to 3 hours.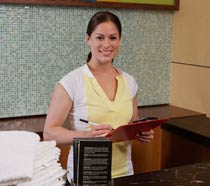 Carpet Cleaning for the Hospitality Industry
If you are in the hospitality industry, regular deep cleaning of your carpets will keep them looking newer and clean the air quality as well.
Our deep steam carpet cleaning is perfect for conference rooms, hotel rooms, lobbies, hallways and more.
SteamWorks is the expert in hard surface cleaning, including tile, countertops and shower stalls.
We also deep clean mattress, killing bacteria and germs and leaving them smelling fresher and cleaner.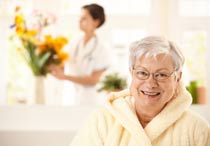 Carpet Cleaning for the Healthcare Industry
If you are in the care industry, you are responsible for the health and well being of others.
Deep cleaning removes bacteria, allergens, dust, odours, stains and more.
Our powerful steam cleaning service is perfect for commercial carpets in day cares, private schools, senior care homes, hospitals, doctor offices, chiropractic clinics and more.