Green Cleaning



Cleaning Services
Green Cleaning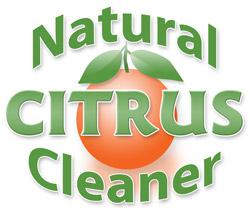 Naturally Clean with SteamWorks
SteamWorks is committed to cleaning your house with the best technicians, equipment, methods and products.

That is why we offer an eco-friendly choice of alternative cleaning products that are non-toxic, biodegradable and produced from renewable resources.
Green Seal Certified
Our Natural Citrus Cleaning Solutions are GREEN SEAL CERTIFIED and use the natural cleaning power of orange oil and peroxide to clean, sanitize and deodorize your tiles and grout, carpets and upholstery without harming your family, pets , our technicians, or the environment .
The Green Seal is awarded to products that have less impact on the environment and work effectively. The environmental standards are:
Contact Us
Fresh Clean Citrus Scent
Our focus is on cleaning so deep, that even your indoor air quality is improved.
By using natural citrus cleaning solutions in combination with our advanced cleaning tools and our powerful truck mounted units, Steamworks Carpet Cleaning is able to provide our clients with the cleaning results they demand. Carpets that are clean, healthy and citrus fresh, guaranteed.