Property Maintenance
Attention Real Estate Investors/ Property Managers:
Steamworks offers special services and rates for property managers / real estate owners, to help them keep their properties clean and marketable.
While surface cleaning is necessary, deep cleaning of properties between leases/tenants, or deep cleaning a few times a year,  helps maintain the flooring and hard surfaces and make the units more appealing.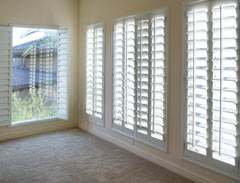 Clean units reflect well on your business image and are more appealing to clients. 
If you are a real estate investor or agent that is staging a home for sale or 'flipping' a home, then call us in for deep cleaning to remove odors, make flooring look newer, and help the unit look fresher. 
Our powerful, truck mounted equipment can really deep clean your carpets while protecting their beautiful colors and soft fibers. 
All of our technicians are specially trained and certified by the Institute of Inspection Cleaning and Restoration.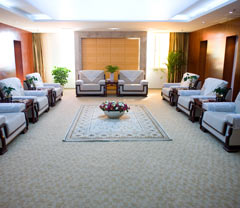 For maximum stain and pollutant removal, we use a 12 step cleaning process and the most powerful, technologically advanced equipment.  We also offer tile and grout cleaning, area rug cleaning, mattress cleaning, exterior hard surface cleaning and more.
Call us for an estimate.  We offer 24 hour service to commercial clients.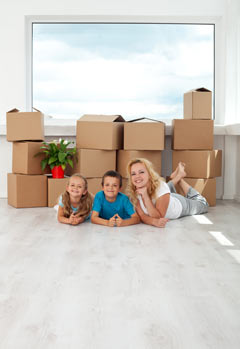 Carpet Cleaning Maintenance
We do deep carpet cleaning by powerful, truck mounted equipment. 
 
Our certified and trained technicians can choose the best industrial grade products to properly clean the fibers and make the carpets look cleaner and newer. We also do area rug cleaning and carpet restoration services. 

Steamworks Carpet Cleaning also does tile and grout cleaning and grout color change to help you avoid the expense of changing flooring. 
More Property Maintenance Services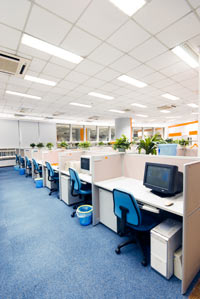 Other services we offer include outdoor surface cleaning (decks, garage floors, walkways, patios and driveways as well as mattress cleaning. 

For commercial properties we provide VCT – floor strip and wax, retail floor resurfacing
Rental Property Cleaning Oakville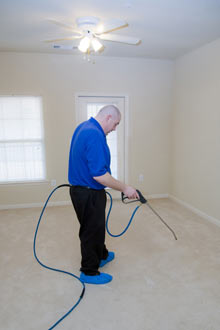 Steamworks offer carpet cleaning, tile and grout cleaning, hard surface cleaning, mattress cleaning and more for the following:
Apartments

Rental Units

Time Share Units.

Lease/rental homes

Community rooms/ board rooms, presentation centers

Model homes for sale

Homes/condos being staged to sell

Offices for rent